We had a great day!! After hard working and training 9 of or 'Daydreamer's' dogs or Dreamer's blood SUCCEEDED for their Temperament test !
I wont to thank all the co owners for their love and attention and good socialization of our dogs.
It was a pleasure today seeing most of them pass with best results of the day!
Also thanks for all people who helped me transport the dogs and help me nanny my baby Ayden.
Jch. Daydreamer's Kriss Kross ( Krisje)
J- CAC, CAC, BEST OF BREED
This is his 2nd championship point towards his Dutch championship.
Judge: Mrs. Kersbergen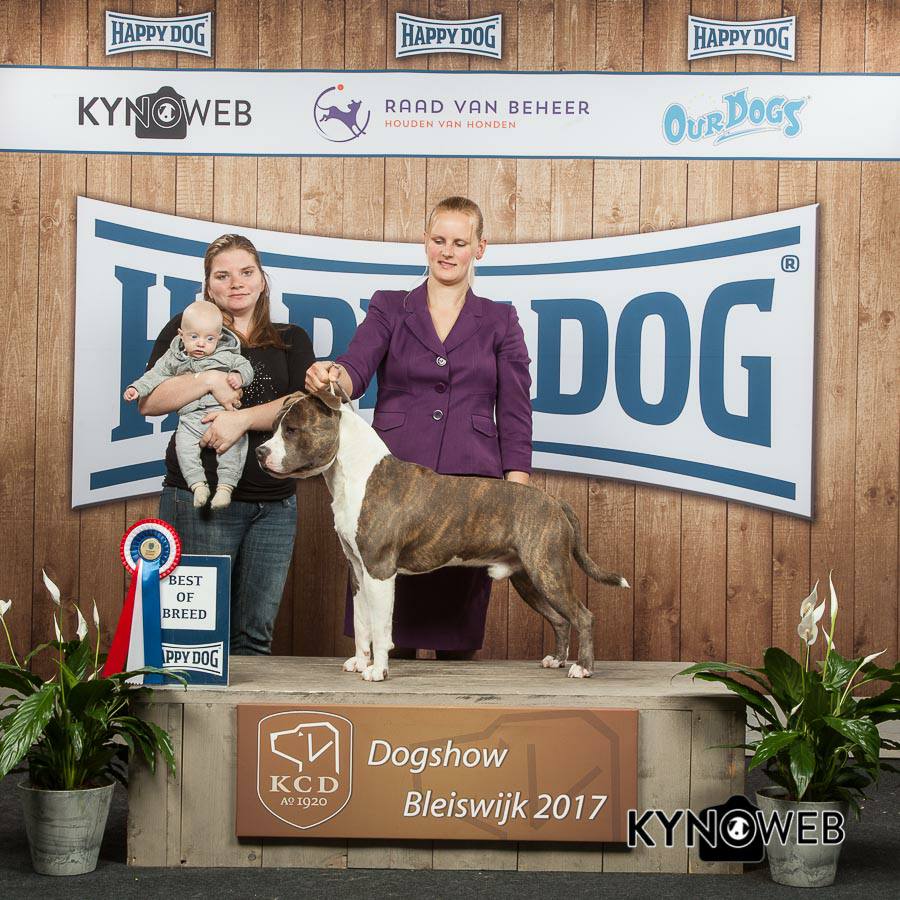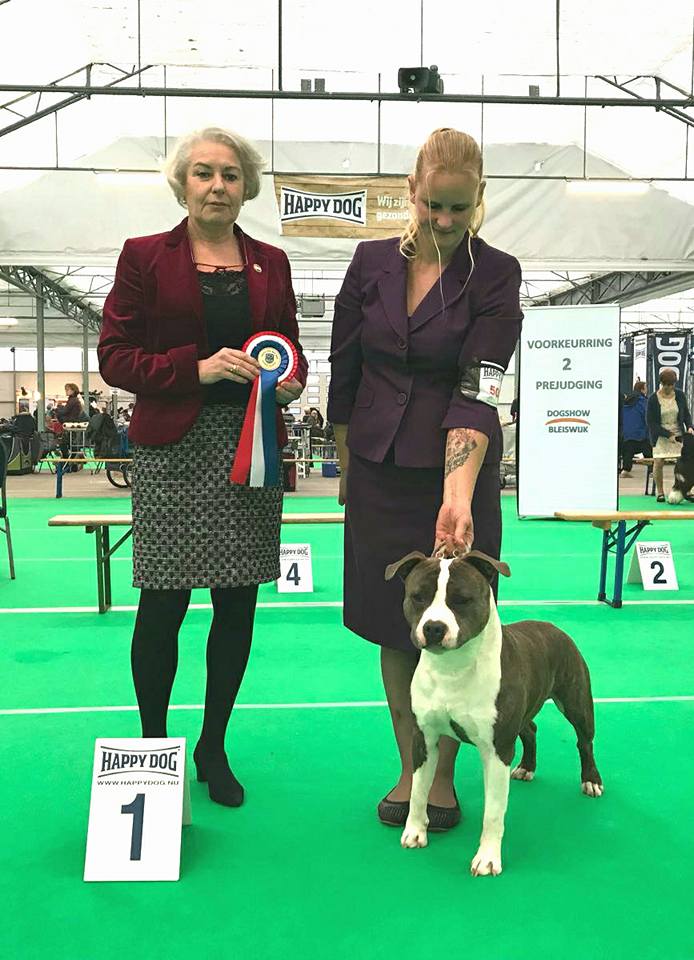 Went to a 'Quick' Int. evening dogshow in Echt. With Jch. Daydreamer's Kriss Kross ( Krisje ) First official show out in the Netherlands after winning Youth championship in Luxembourg.
Judge: Dick Baars "Kriss" won J-CAC ( youthpoint ) & Best Male Of Breed ( BOS ) towards his first Dutch CAC championshippoint.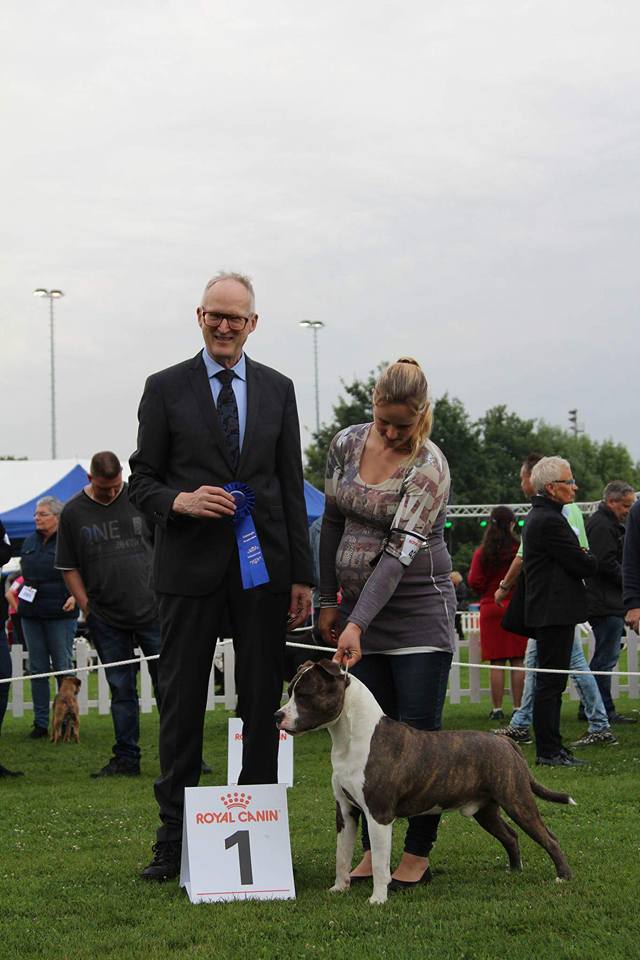 Vandaag zijn de volgende honden geslaagd voor de MAG-test:
J.Ch. Daydreamer's Let's Make A Selfie (Selfie)
Daydreamer's Hotty Hotpants (Conny)
Daydreamer's Jungle Juice (Butch)